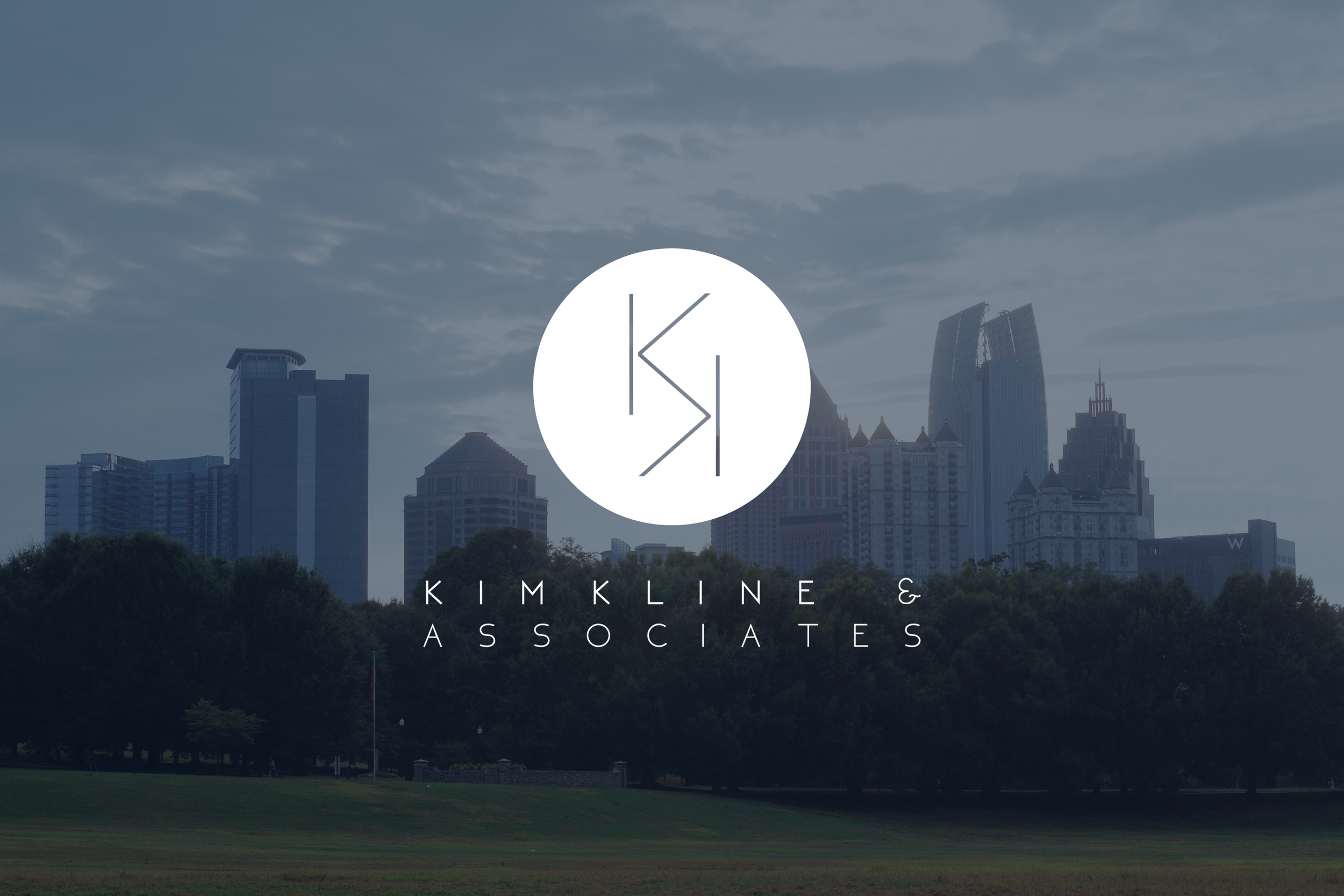 Kim Kline & Associates Attorneys
Welcome to our site
Real estate is a big investment, The Law Offices of Kim Kline & Associates will help you make the most of your opportunities and prevent costly mistakes. Our skilled attorneys offer an excellent mix of legal experience and business knowledge. We have created a warm environment so that you can have the peace of mind of knowing not only do we understand the law, but also how it relates to your specific real estate and business needs. Our personalized approach and results-oriented practice is responsible for bringing us many return clients. Whether you are buying a home, purchasing commercial property, forming a business or planning your estate, our sophisticated law practice is ready to handle all the important details and provide you with skilled guidance every step of the way.
Phone
404 355 1599 (Phone)
404 355 1792 (Fax)
Location
1465 Northside Dr. Ste 220c
Atlanta, Georgia 30318
Email
kim@kklinelaw.com
Kim Kline & Associates is an Atlanta real estate law firm with over 10 years of service. We specialize in the following practice areas: residential and commercial real estate closing, construction law, estate planning, and corporate formation and organization. Our firm serves a broad range of clients such as: major corporations, lending institutions, real estate owners and developers, mortgage brokers, credit unions, professionals and families. We service the entire state of Georgia with a focus on the metro counties.
Our firm is built on a foundation of strong, enduring partnerships with our clients. Client satisfaction is invaluable to The Law Offices of Kim Kline & Associates, thus we take pride in delivering personalized guidance throughout the entire legal process. Our firm is committed to delivering the highest level of service by immersing ourselves in the details of your transaction. We are dedicated to maintaining the superior ethical standards and principles required of the legal profession to earn every client's trust and confidence.
When business matters or life events call for help from an attorney, you can count on the skilled professionals at The Law Offices of Kim Kline & Associates. Here you'll find friendly approachable attorneys and staff who are eager to help and offer a wealth of knowledge to assist you in your real estate and business endeavors.
THE LAW OFFICES OF KIM KLINE & ASSOCIATES ARE RECOGNIZED AS:
Consumer Finance Protection Bureau (CFPB) Compliant Law Firm
Minority Business City of Atlanta
Invest Atlanta Attorneys
Department of Housing and Urban Development (HUD) Approved Attorneys
Women Owned Minority Business City of Atlanta